The Home-selling Experience
From your first conversation with us to the moment the proceeds from the sale of your home are in your hands, we take care of every aspect of the process. We are at your service as professionals and specialists on every scale, across marketing and advertising, technology and storytelling, presentation and documentation.
We know how, when, and where to best capture and convert buyer attention toward your home. Combining the latest technology and marketing strategies, we personalize the experience for you and your property.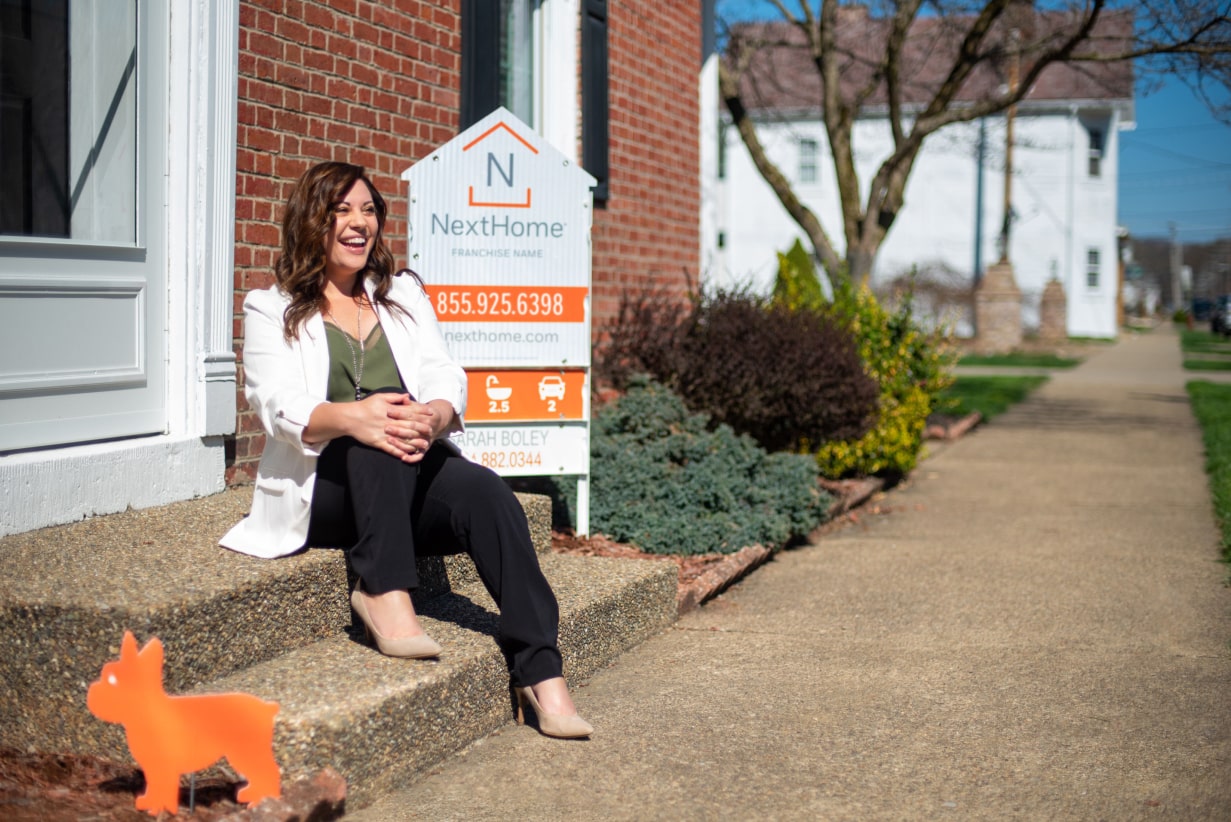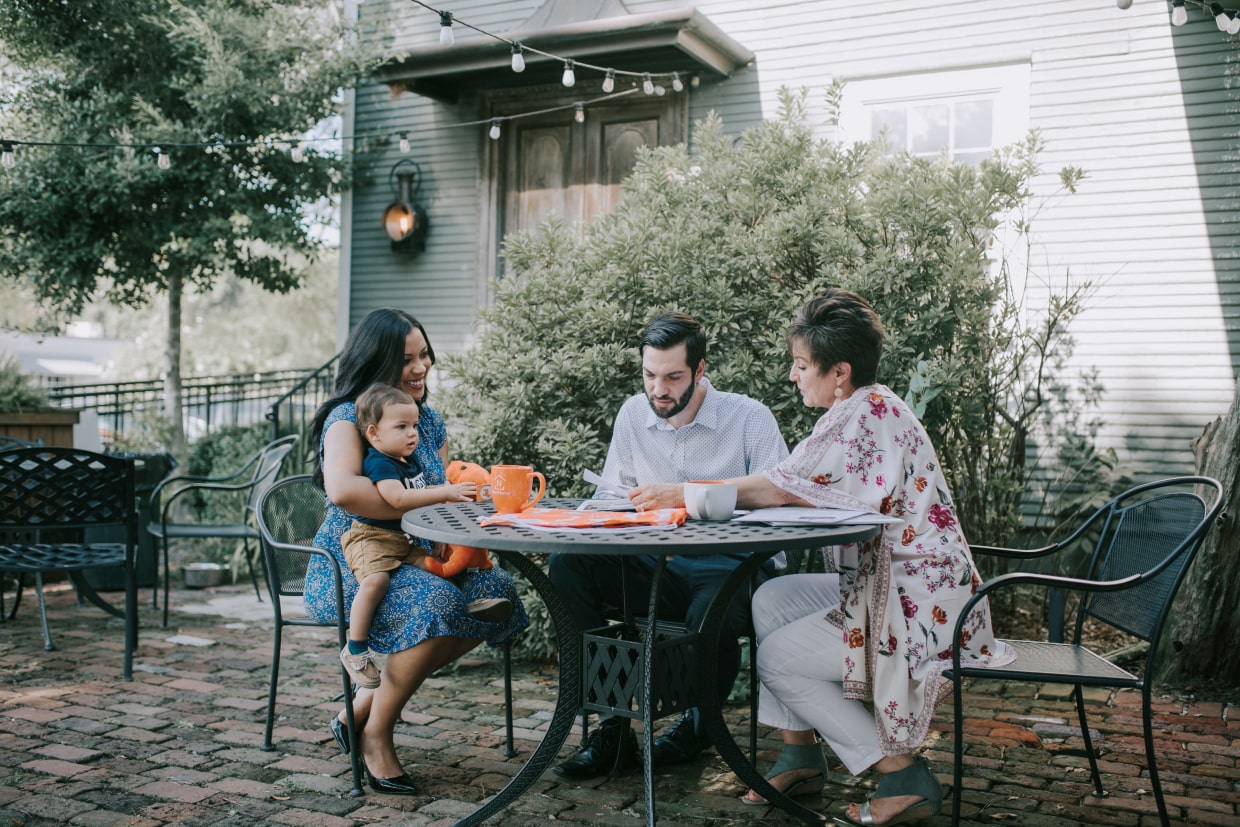 Selling Your Home, the NextHome Way
Testimonials
" Ann was a great help during these trying times of Covid 19. We had a lot of hurdles to navigate during this pandemic to make this real estate transactions happen. Ann was able to get the deals done even with a deal lost another quickly followed. Ann was able to get me the deal I needed and knew my bottom price for both the sale and purchase and kept to it. Ann was knowledgeable in things to look for during a new build , which was appreciated to make my new home a smart investment. If you are looking for a realtor that will respect your time and get the deal done don't hesitate. Ann was quick to respond to any question I had and worked with my schedule. I would recommend Ann to help you navigate the real estate waters and know you are in great hands to get you through it. "
- melissa a coleman (RN)
" Ann was an amazing woman to work with. She very thorough and informative about the process of buying a house. It put my wife and I at ease as new home buyers because the housing market can be crazy. She was very knowledgeable about each of the properties she showed us and was able to give us pros and cons based on our personalities and schedule. She was always punctual and willing to go above and beyond for us as her clients(even if that meant traveling over an hour away from her home office every day of the week). She was always professional and spoke well for us in transactions with other realtors. We would highly recommend her to help you find your next home. "
- Gabriel Hughes (New Homeowner)
" Ann was an absolute joy to work with! This was the first time selling a home and we had no idea what to expect, or how to approach it. From day one, Ann instilled us with the confidence that she would help us through it and was fantastic in setting expectations with us, creating a realistic understanding of what we needed to do, and how to plan for the unexpected. Ann proved that she will go to bat for her clients and ensure that there is little to worry about when you provide her with your trust. Through her guidance, clear and frequent communication, and advocacy, we sold our home quickly and for top price! We couldn't thank Ann enough for her hard work, dedication, and support throughout the entire experience! "
- Chris Bartholomew
" Ann is very proactive and hands-on whether you are buying or selling your home. She knows the market is very realistic, upfront and honest with her clients. She is always available to answer questions and provide information actively through the process. "
- David E Stewart
" Ann was very thorough and clear in her explanations of what needed to be done and what came next. For someone like us who have never sold a house before she made things very clear and easy to understand. She kept us up-to-date on what was happening and worked around our busy work schedule as well. She was very familiar with the area and the market and knew what was the best price to set. She was very nice to work with and very respectful. She went above and beyond to help us sell our house and Prepare it to sell. For example she helped us find someone to work with the bee nest and to paint some areas in the house. She had excellent recommendations. We are very grateful! thank you Ann. We highly recommend her services. Vida and Dona "
- Dona J Sensenig (Nurse )
" Ann is not only a friend, she helped us achieve our dreams! Selling our home was daunting to me, but Ann helped calm the nerves and set us on the right path. Our home was sold in a few days for more money than we thought we would be offered. Ann is kind, knowledgeable and the right person for the job! "
- Susan Baker
" Ann was a blessing to our family. We were buying a house, then selling another. Thru everything Ann made us feel like family and was right there with us. She explained everything and made us feel so confident in all she did for us. If we buy or sell again, Ann is the first person I would go to. "
- Beth Norcini
" We met Anne Morroney when she was representing the Seller when we bought our Condo. She had very good knowledge about selling/buying a home, the mortgage process and interacting with her was seamless. What was very impressive was her availability-you could call her as often as needed and she was always ready to answer questions and open the condo for us as often as needed. What also impressed us was her knowledge of everything regarding the condo she was selling, suggestions about remodeling and finding quick options for every problem. She is fair, upfront and honest. We would highly recommend her as your Realtor. Thanks a lot Ann?? "
- Grace Joseph
" Ann helped sell my dad's condo. It was easy and she walked us through each step of the way. She answered all our questions and went above and beyond. I would highly recommend her to my friends and family. "
- Robyn Lance
Previous
Next